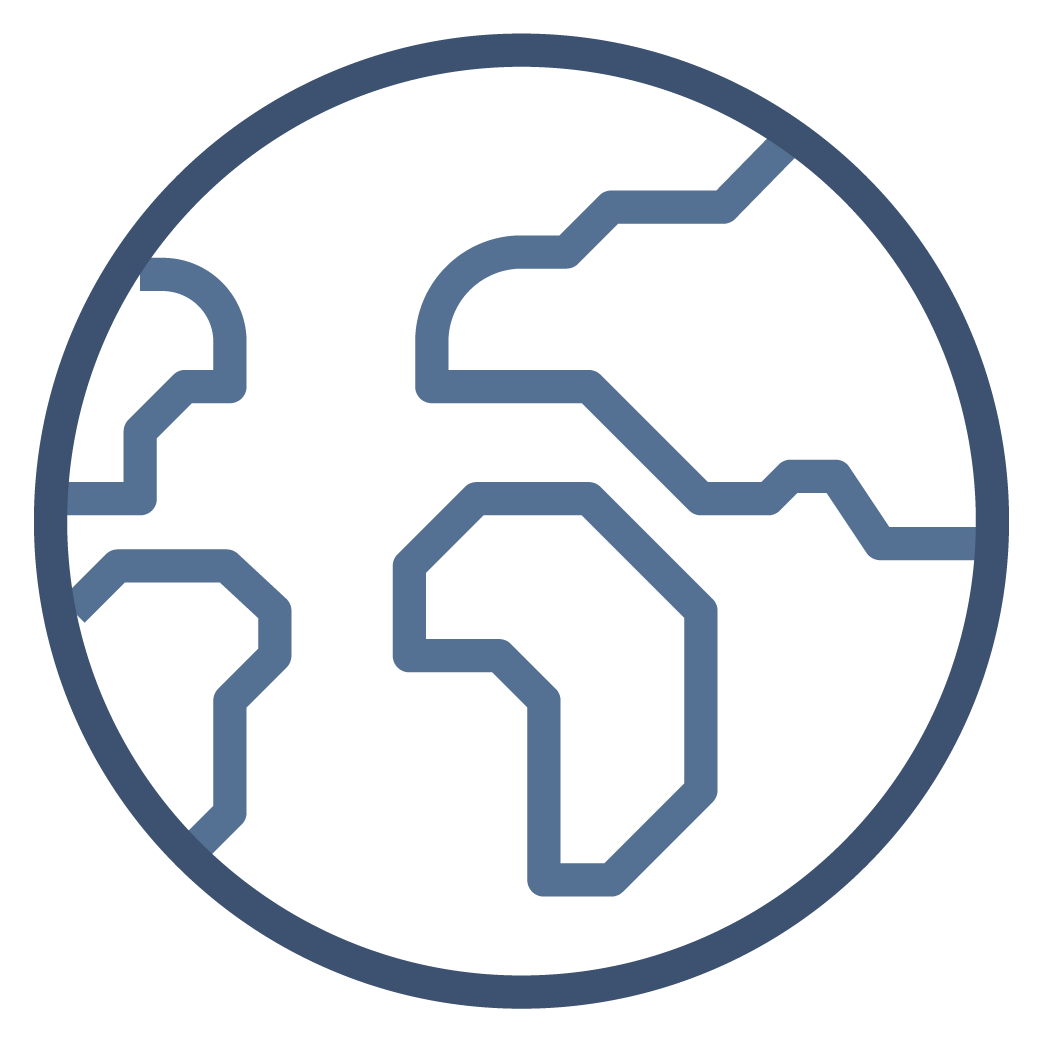 Our vision to reach the world contains three primary emphases, first through participation. This includes a high emphasis on personal and relational evangelism with regular times of training and intentional prayer. Our goal is that each Cornerstone attender can identify at least one person with whom they are intentionally demonstrating and sharing Christ's love.
Our second emphasis is support. We currently have 15 local, regional, and global mission partners on our team, and we support them in a variety of ways financially, relationally, and in prayer.
Our third emphasis is sending. We hope to send regular short term mission teams to various places around the world. These teams partner with our missionaries by encouraging them and engaging in ministry with them. We also pray that God will raise up long-term missionaries from Cornerstone to be sent into our community, region, and the world!
Read About Cornerstone's Mission Partners
Missionary of the Month
Brian & Michelle Kirik are Cornerston'e Missionary of the Month for February. Brain & Michelle serve with GFA World and live in Texas. Brian's primary responsibility is overseeing the department that handles one-to-one relationships with partners including church relations, volunteers, recruitment and staff support. Michelle currently serves in accounting and helps with book revisions.
Global Missions Focus 2022
Cornerstone is passionate about reaching the world for Christ.  This year, we're zooming in on Frontiers, a missions organization that focuses exclusively on reaching Muslims in the most unreached and unengaged parts of the world.
Frontiers has a solid missions framework, yet they are constantly flexing to meet the current situation of those to whom they are ministering.  Creativity and strategy are employed as a means of furthering the gospel to the nations, which means that you don't have to be a pastor, move to a foreign country, or learn a new language to do missions!  It can be easy to simply equate missions with church planting and therefore miss many discipleship opportunities. Frontiers' mantra is simple:
With love and respect, inviting all Muslim peoples to follow Jesus.
In 2022, the missions team is focusing on raising awareness about the Muslim world: what they believe, how to engage them, how to pray for them, and how to pray for those called to live in nations hostile to Christianity as they proclaim the love of God for the nations.  Be watching for opportunities to pray for and learn about a people searching for God and dearly loved by our Savior.
For more information, please visit: