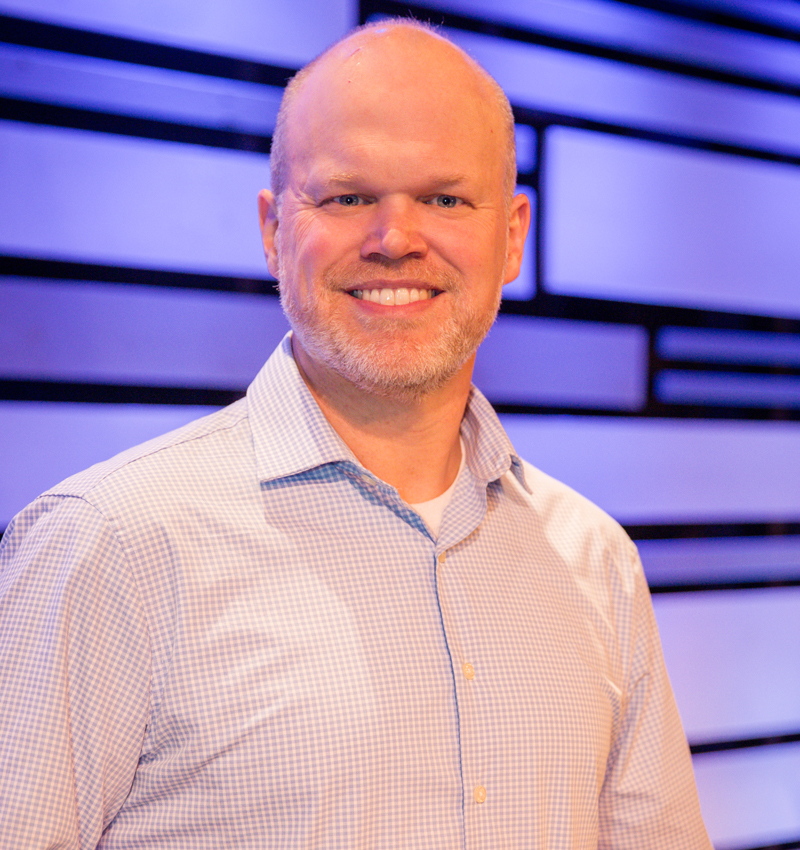 Andy Kvernen, Senior Pastor
Andy Kvernen comes to Marshfield most recently from Fargo, ND where he served as the Pastor of Worship Ministries at Bethel Church for nine years. He's been in full time ministry in the Evangelical Free Church of America as a pastor or worship director since January 2000. In 2013, he began studies at Dallas Theological Seminary and discovered a love for teaching and preaching. After graduating in May 2018, he became the Senior Pastor of Cornerstone. Andy has three incredible teenage children and has been married to his wife, Kristi, since May of 2000. Along with church ministry, he enjoys music of all kinds, hunting, fishing, and watching his kids in sports, music, and theater.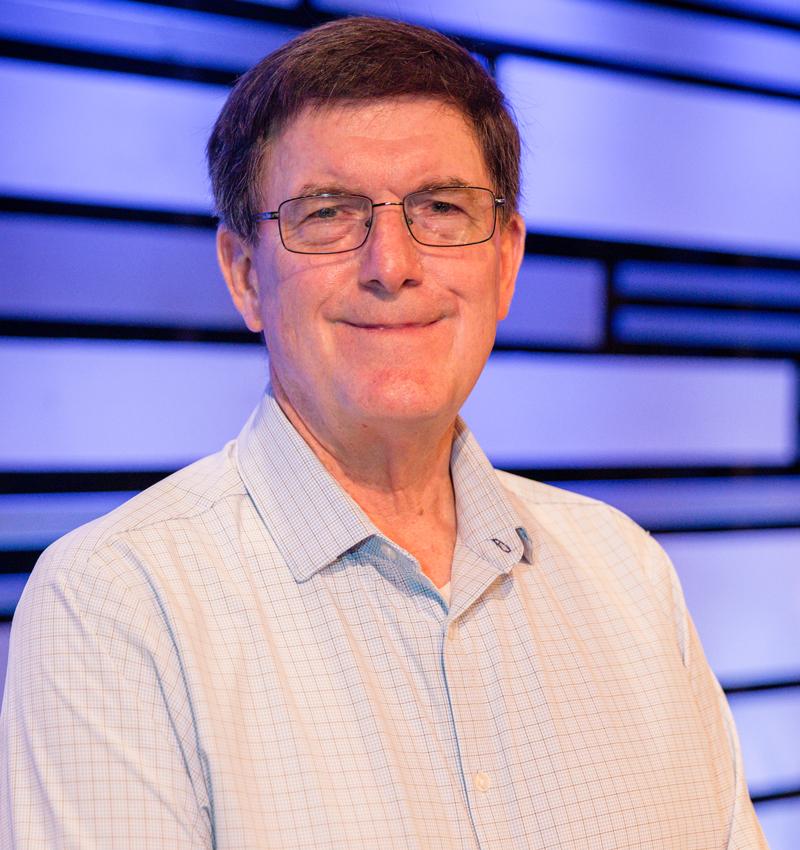 Bruce Naugle, Elder Chairman
Bruce has had a heart to serve the Lord most of his life. He graduated from Trinity Evangelical Divinity School with an MDiv. and has served as pastor in three Free Churches. He is now retired and enjoys serving at Cornerstone with the Elders and in teaching in various venues. He also speaks in other churches when requested. He enjoys his 38 years of marriage with his wife Marion and time with their children, David and his wife Danielle and Karen and her soon to be husband Wayne. He enjoys making time for walks with Marion and keeps up his exercise on the golf course!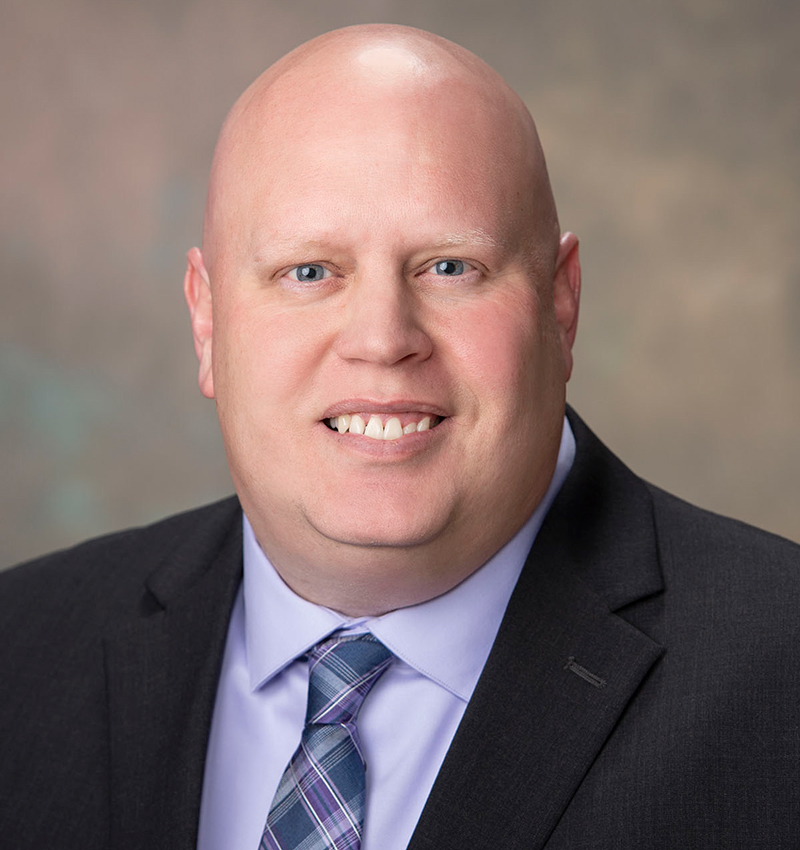 Erick Jennings, Elder
Erick grew up in a Christian home on a dairy farm in Chili, WI. Church has always been a part of his life, but it was at a Christian summer camp that he surrendered his life to Christ at the age of 10. He has served in many different roles in churches throughout the years including as an elder at Cornerstone during its early years. He married Connie in 1995 and they have two daughters, Elizabeth and Rachel. He is currently employed as a Solutions Development Manager at Marshfield Clinic.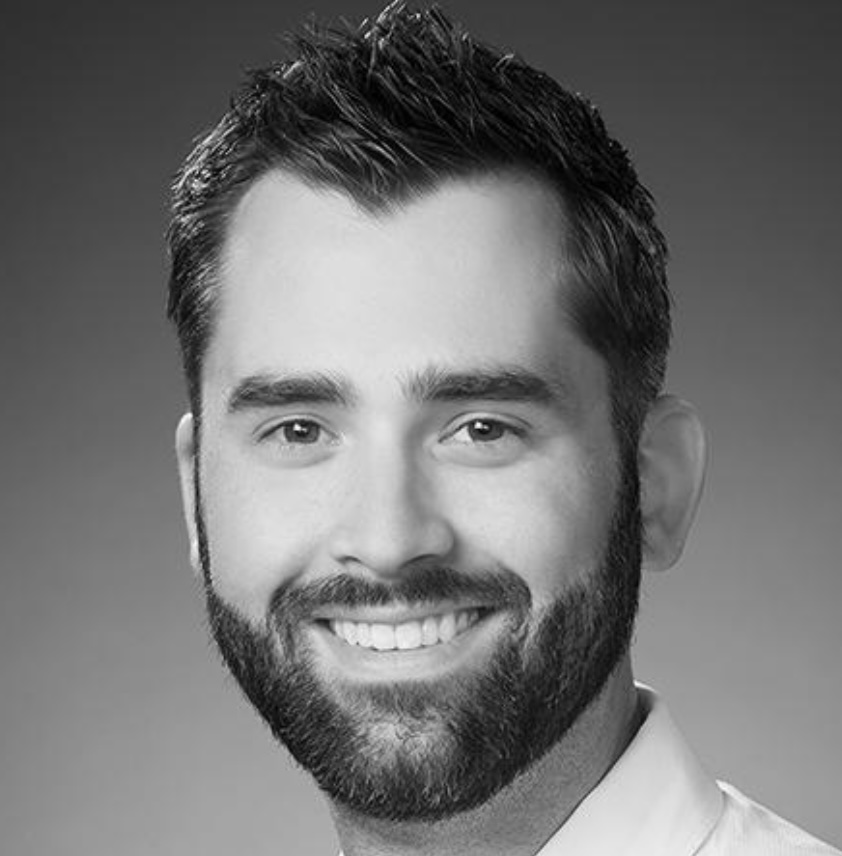 Josh Smith, Elder
Bio coming soon.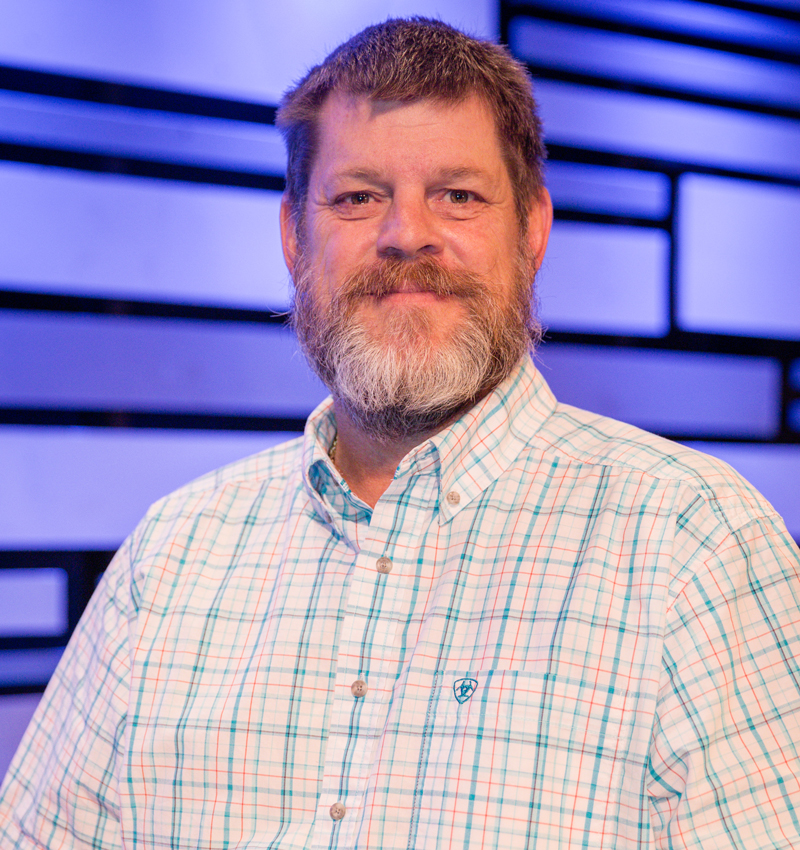 Tim Swan, Elder
Born and raised in the upper midwest, Tim relocated to Marshfield in 1994 to practice Interventional Radiology. He has served in many leadership positions in the Marshfield Clinic system and currently is volunteering his leadership expertise with state and national radiological societies. He and his family have been involved with Cornerstone since its inception, employing his technical talents gleaned from prior work in television, radio, and theatrical productions. Tim has been married to his wife Julie for 42 years and together they have four wonderful adult children and seven grandchildren. He is an avid hunter and golfer and with increasing age, a passive football, basketball, and baseball enthusiast.