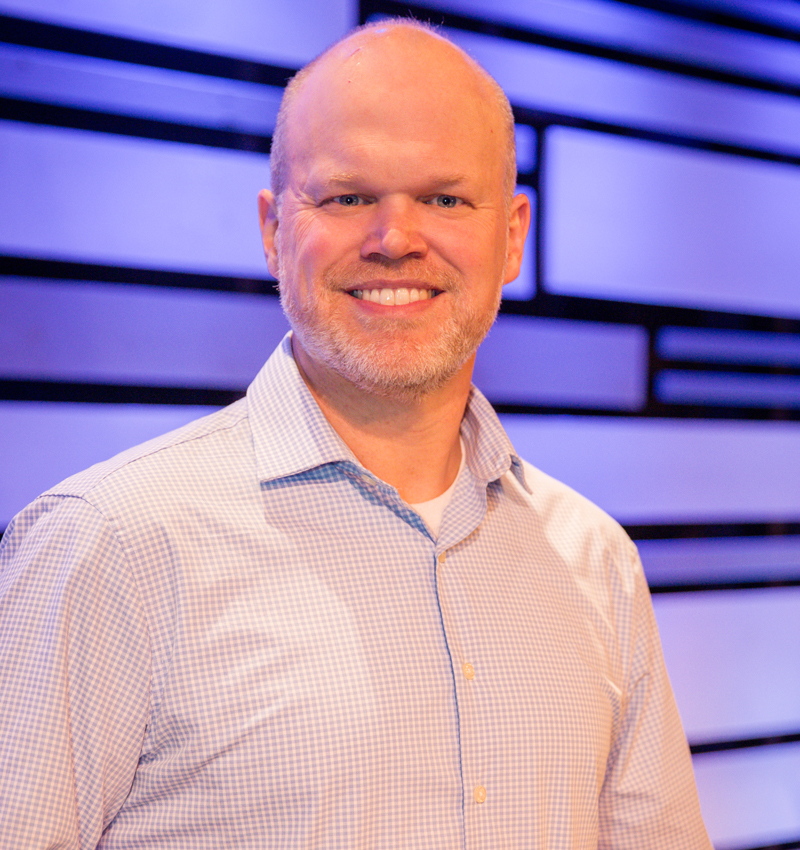 Andy Kvernen, Senior Pastor
Andy Kvernen comes to Marshfield most recently from Fargo, ND where he served as the Pastor of Worship Ministries at Bethel Church for nine years. He's been in full time ministry in the Evangelical Free Church of America as a pastor or worship director since January 2000. In 2013, he began studies at Dallas Theological Seminary and discovered a love for teaching and preaching. After graduating in May 2018, he became the Senior Pastor of Cornerstone. Andy has three incredible teenage children and has been married to his wife, Kristi, since May of 2000. Along with church ministry, he enjoys music of all kinds, hunting, fishing, and watching his kids in sports, music, and theater.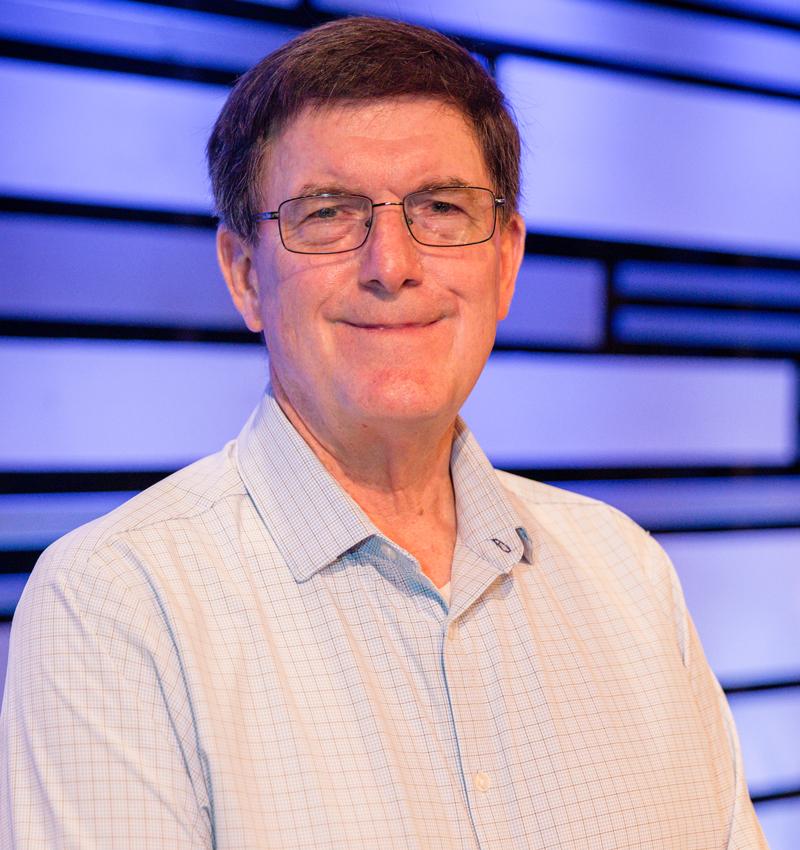 Bruce Naugle, Elder Chairman
Bruce has had a heart to serve the Lord most of his life. He graduated from Trinity Evangelical Divinity School with an MDiv. and has served as pastor in three Free Churches. He is now retired and enjoys serving at Cornerstone with the Elders and in teaching in various venues. He also speaks in other churches when requested. He enjoys his 38 years of marriage with his wife Marion and time with their children, David and his wife Danielle and Karen and her soon to be husband Wayne. He enjoys making time for walks with Marion and keeps up his exercise on the golf course!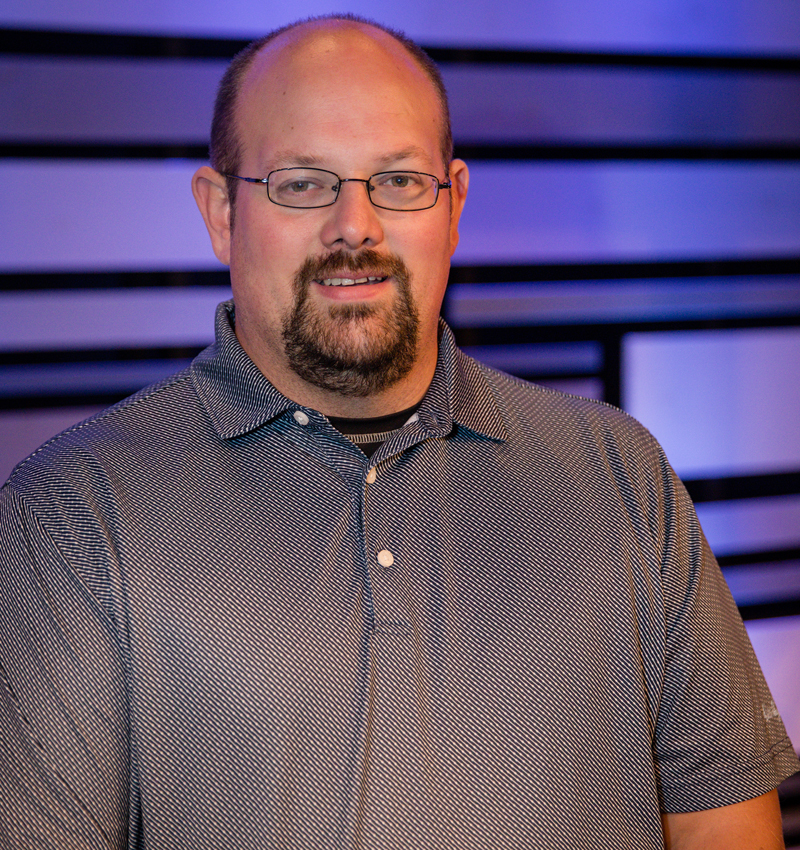 Brent Aschenbrenner, Elder
Brent has grown up in a church most of his life. Slowly through many different events, he has learned how broken he is, and that truth leads him to know God more and serve in the local church at Cornerstone. He was married at Cornerstone in 2003 to his wife Julaine, and they have two children. Over the years Brent has served in multiple roles, most recently becoming an elder in 2016. Brent is currently employed with FCA (Fellowship of Christian Athletes) as an Area Representative. He also enjoys his role as a substitute teacher in a few local school districts. Not surprisingly, his role with FCA stems from a love of sport. He loves most any sport and for the most part enjoys his role as a baseball and softball umpire and volleyball official. Brent's other hobbies include disc golf, watching sports and connecting with other believers who share his love for Jesus and the Gospel.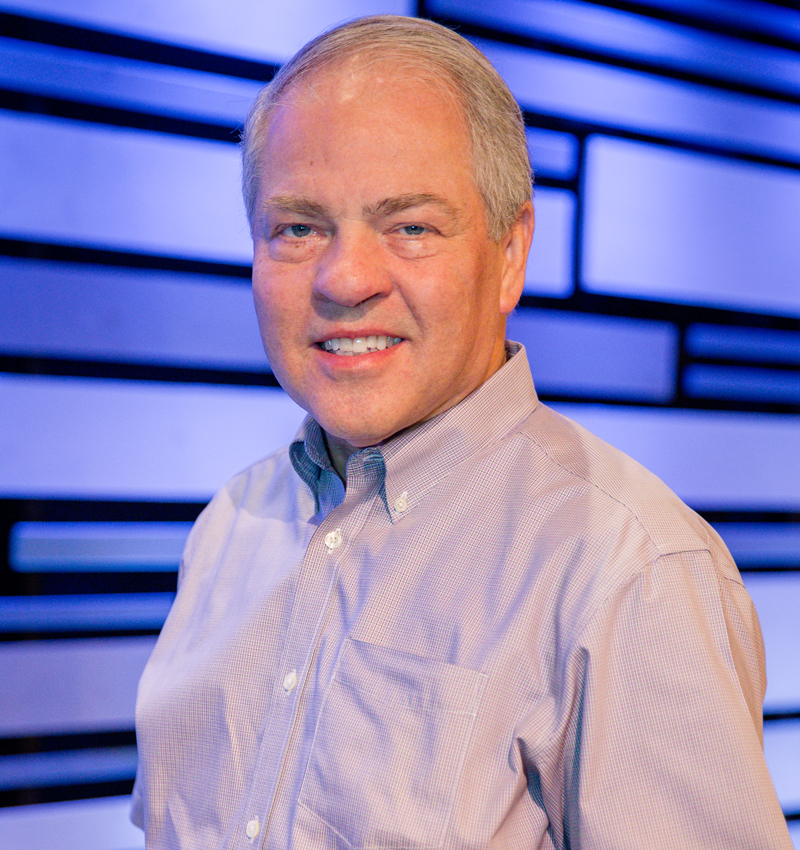 Steve Lamberson, Elder
Steve was born in San Diego, when his father was in the Navy. His father was a pastor and eventually moved near Chicago where Steve met the woman who would be his wife. Shirley and Steve were married in 1975. Eleven years later, after a year of graduate theology training, pastoring a small American Missionary Fellowship church near Portland OR, and many years of medical education and training, Shirley and Steve and their 3 children moved to Marshfield in 1986. Their fourth child was born one year later. They now have one child in each of the states that surround Lake Michigan, as well as four grandchildren. In 1997, Steve and Shirley began meeting with the core group of believers that were led by God to plant an Evangelical Free Church in Marshfield. This plant became Cornerstone Church in February 2000, and Steve and Shirley consider Cornerstone to be the best church experience they have ever had. Steve is now semi-retired, and is enjoying spending extra time with grandchildren (and adult children too).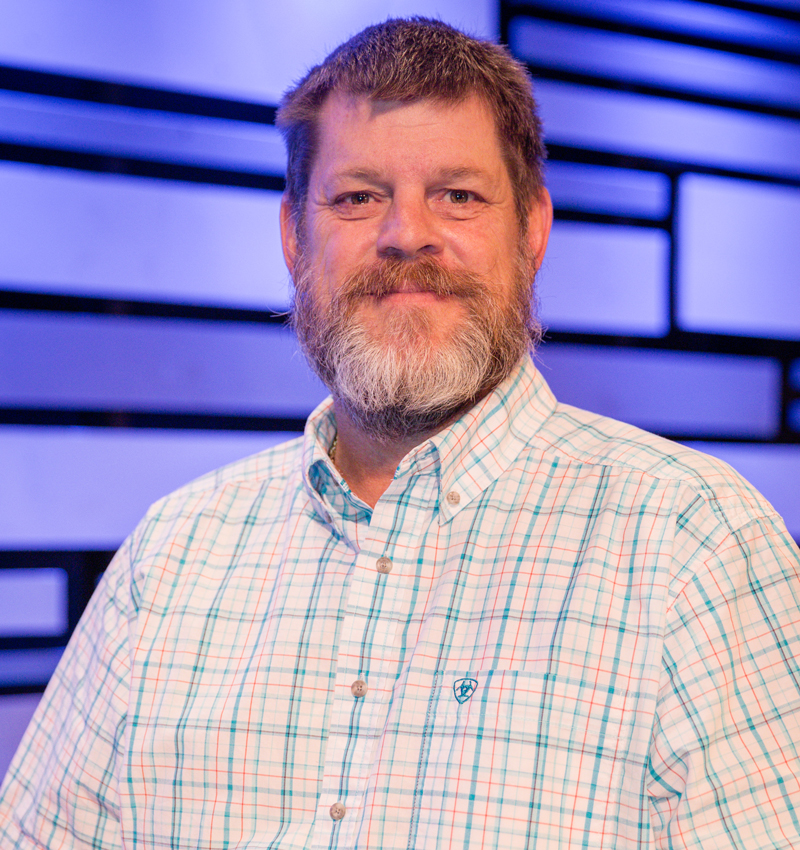 Tim Swan, Elder
Born and raised in the upper midwest, Tim relocated to Marshfield in 1994 to practice Interventional Radiology. He has served in many leadership positions in the Marshfield Clinic system and currently is volunteering his leadership expertise with state and national radiological societies. He and his family have been involved with Cornerstone since its inception, employing his technical talents gleaned from prior work in television, radio, and theatrical productions. Tim has been married to his wife Julie for 42 years and together they have four wonderful adult children and seven grandchildren. He is an avid hunter and golfer and with increasing age, a passive football, basketball, and baseball enthusiast.