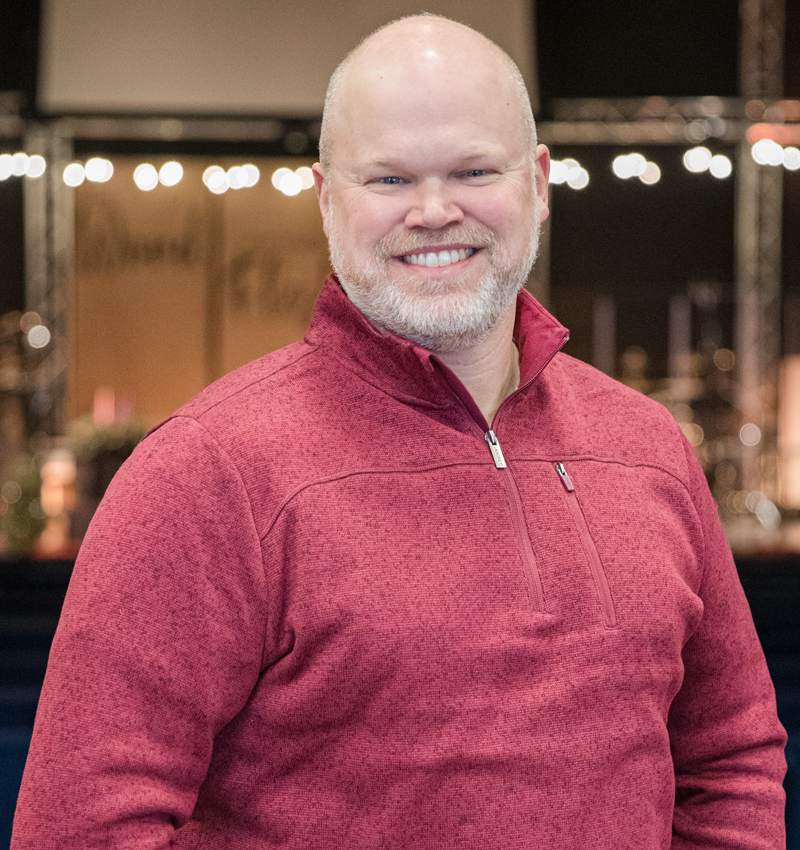 Andy Kvernen, Senior Pastor
Andy Kvernen comes to Marshfield most recently from Fargo, ND where he served as the Pastor of Worship Ministries at Bethel Church for nine years. He's been in full time ministry in the Evangelical Free Church of America as a pastor or worship director since January 2000. In 2013, he began studies at Dallas Theological Seminary and discovered a love for teaching and preaching. After graduating in May 2018, he became the Senior Pastor of Cornerstone. Andy has three incredible teenage children and has been married to his wife, Kristi, since May of 2000. Along with church ministry, he enjoys music of all kinds, hunting, fishing, and watching his kids in sports, music, and theater.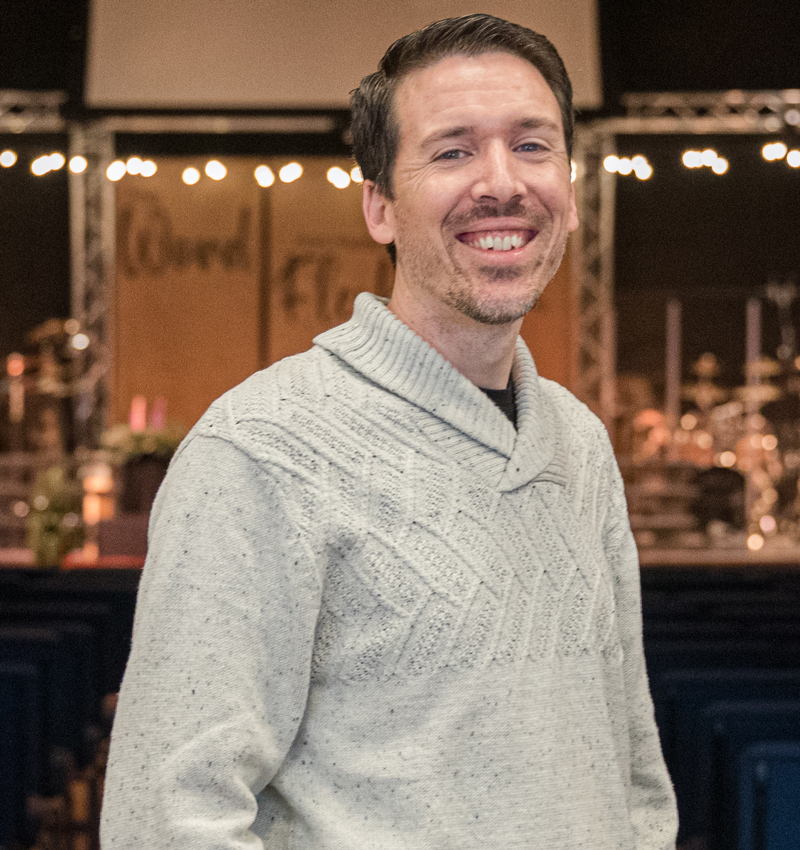 Nate Carter, Pastor of Worship Arts & Adult Ministries
After growing up in the Philadelphia area, Nate led worship ministries for ten years in Dallas, Texas, before moving to Marshfield in 2011. He holds degrees in Contemporary Christian Music Leadership and Piano Performance from the Indiana University School of Music. Outside the church walls, Nate enjoys playing jazz, hobby farming, cooking, and being outdoors, but more than anything loves being a dad. Nate has been on staff at Cornerstone since August 2011. He and his wife Melanie have been married since 2001 and live in Chili with their daughters, their dog Louie, two barnyard cats, a coop of chickens, and 60,000 honeybees.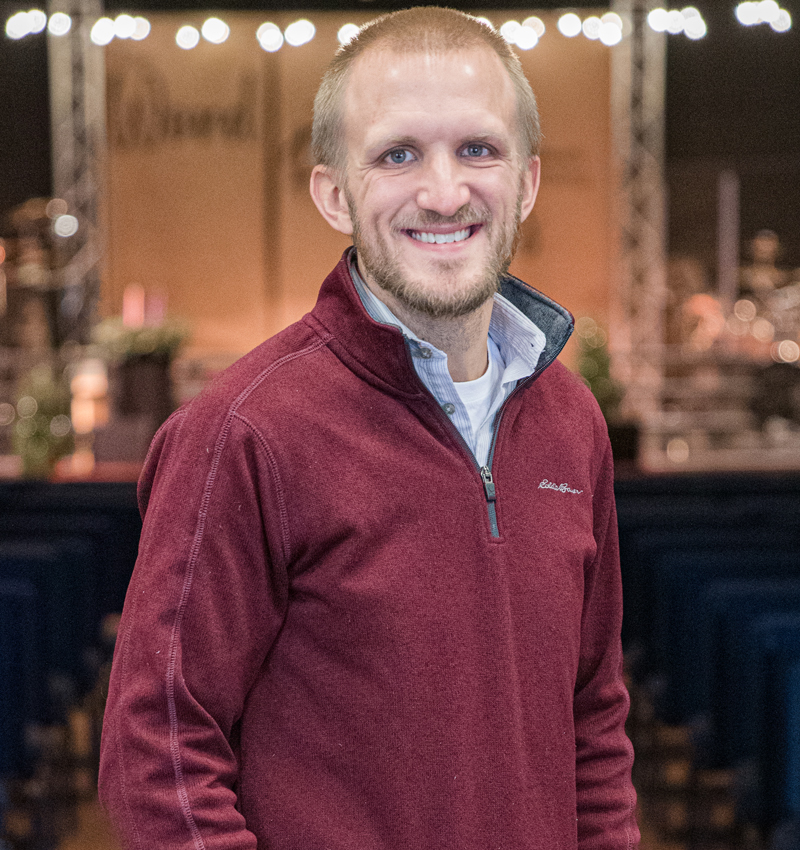 Matt Korth, Pastor of Youth & Family
Matt was born and raised right here in Marshfield. After graduating from UW-Stevens Point in 2011 with a degree in Elementary Education, he returned to Marshfield and started teaching 4th grade at a local elementary school. Not only did Matt find a new job in his hometown, but he also met and married his wife Carli in 2012. Since then God has blessed Matt and Carli with two boys. After volunteering in youth ministry for almost 4 years during his teaching career, Matt answered God's call into full-time youth ministry and joined the Cornerstone staff in the summer of 2015. Outside of serving at Cornerstone, Matt loves spending time with his family, especially when it includes food, sports, or being outside.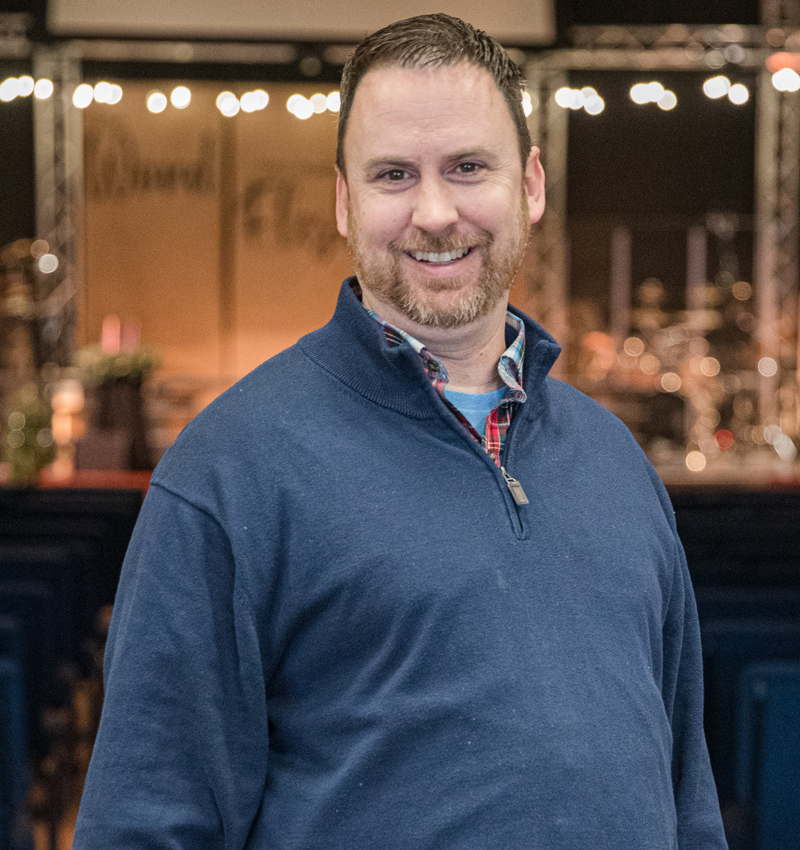 Mark Wigginton, Kids Ministry Director
Mark grew up in San Jose, CA, where he served in a variety of Kids Ministry roles, including Day Camp Leadership, Children's Ministry, Preschool Education, and much more. In 2004 he moved to Warrensburg, MO, where he attended the University of Central Missouri; but more importantly, it's where he met his bride, Rachel Wigginton. Also, in Warrensburg, Mark served as the Children's Minister at Grover Park Baptist Church for over a decade. In 2018, he and Rachel moved to Las Vegas, Nevada, where they served on staff together at Life Springs Christian Church. Mark was the Children's Director, and Rachel was the Communications Director. In August of 2021, the Lord called Mark and Rachel to Cornerstone Community Church. Mark has a passion for kids and loves seeing the Word of God come alive to them. Mark is continuing his education at Liberty Theological Seminary, pursuing a master's degree in Christian Ministry. Outside of school and ministry, Mark and Rachel love watching movies, taking walks, and hanging out with friends.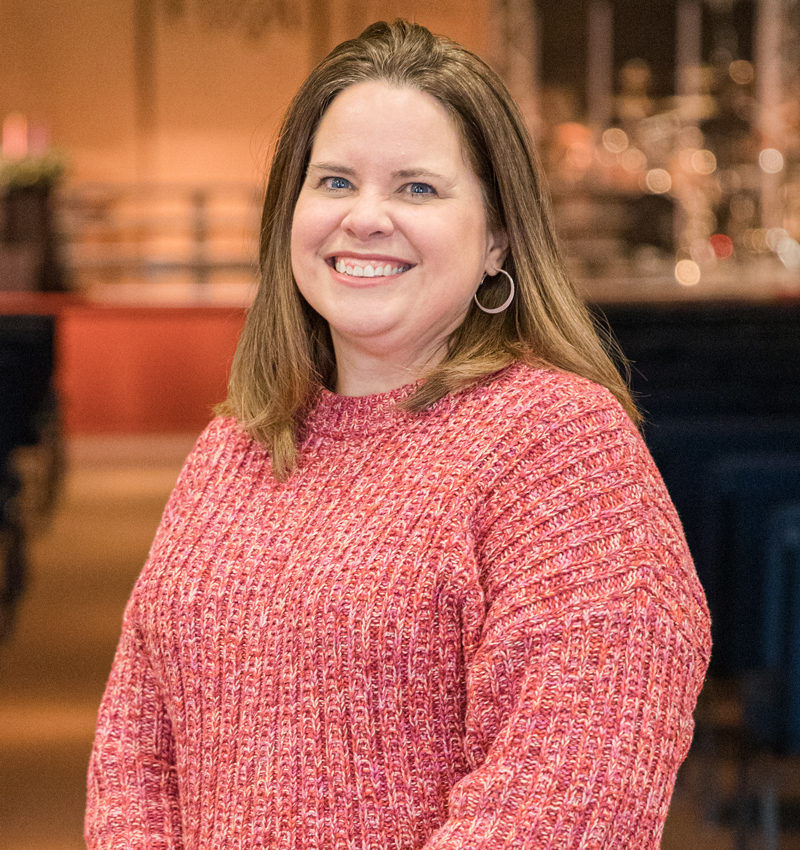 Connie Jennings, Nursery/Toddler Coordinator
Connie grew up in Marshfield, and after attending Greenville College and living in southern Illinois for several years, she now lives in Stratford. She and her husband Erick have two daughters. In her free time Connie enjoys reading, playing piano, and watching baseball.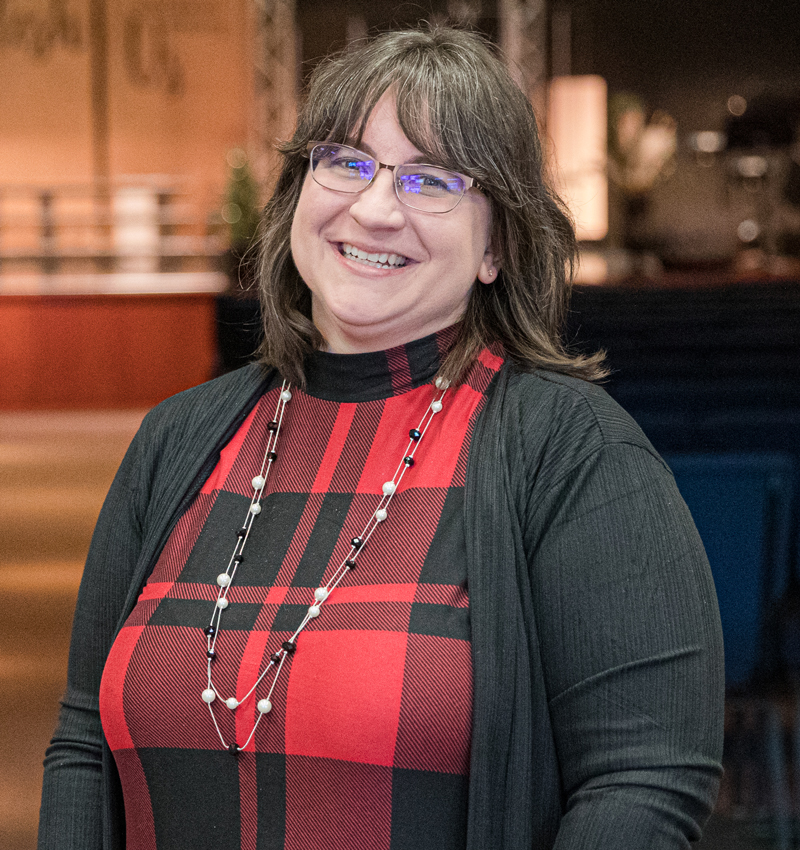 Robyn Mader, Administrative Assistant
Robyn has called Marshfield home most of her life and joined the Cornerstone staff in 2004. She and her husband, Chris have three children. In her free time, she loves cooking, baking, and crocheting.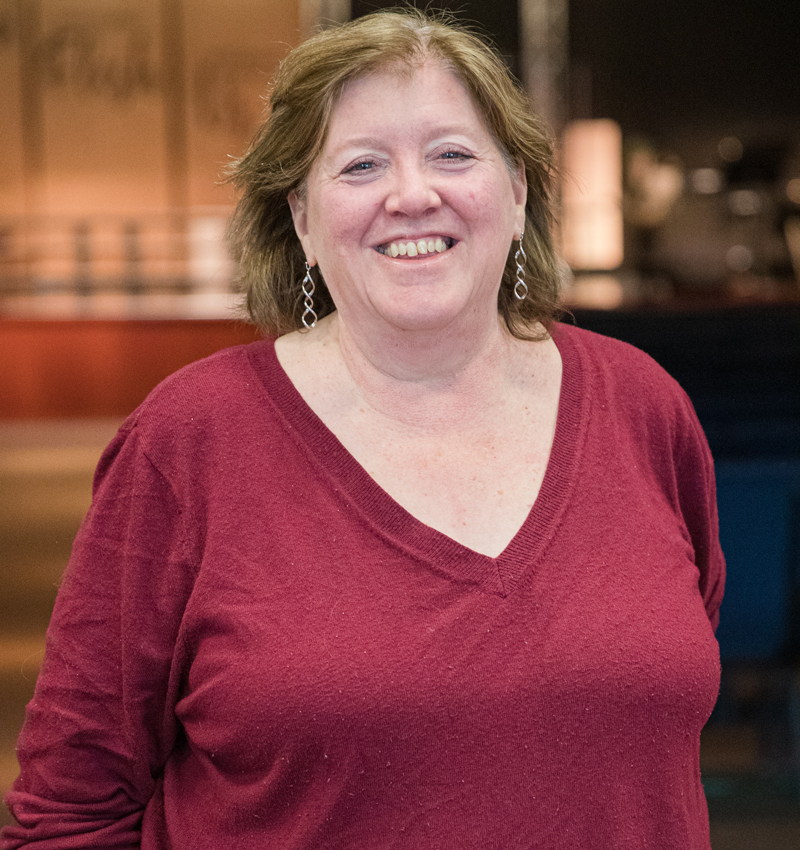 Anne Warren, Administrative Assistant to the Senior Pastor
Anne is a born Minnesotan, who has called Texas, Delaware, and finally Wisconsin her home. She and her husband, Mark have been married for 36 years. Their three oldest children are married, the next two are in college, and their "baby" is in her junior year here in Marshfield. Anne homeschooled their six children for 25 years, and is now figuring out life with an almost empty house. Her favorite pastime is hanging out with her family, including her six grandchildren, who call her Mammaw! She is part of the worship team and teaches the 5th and 6th grade class here at Cornerstone. In her free time (lol), she directs youth and adult musical theater at the Marshfield/Stevens Point campus.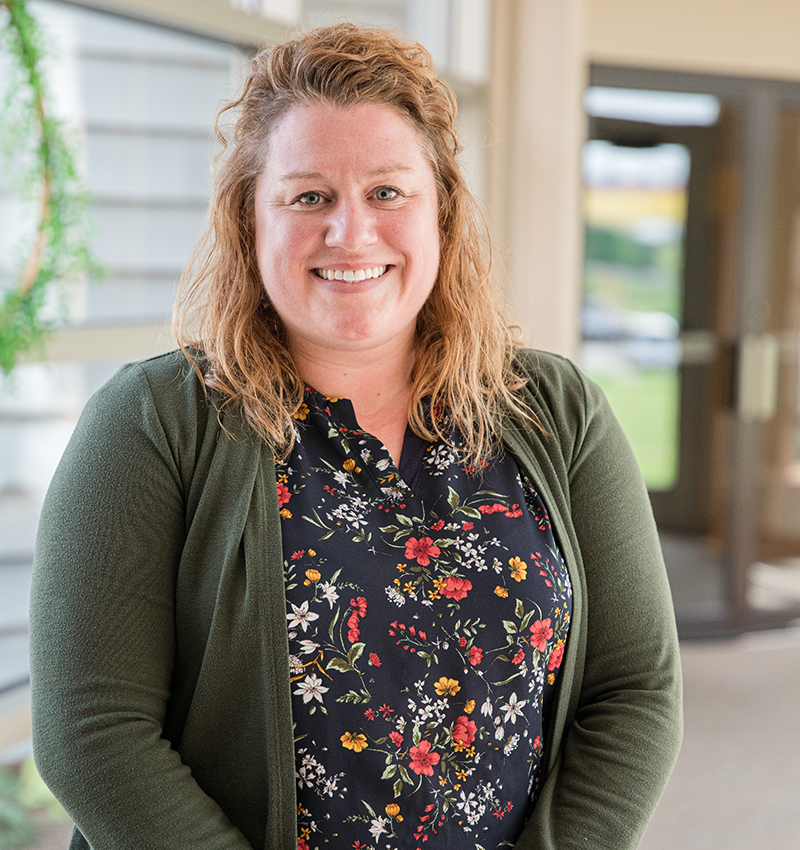 Katie Ausman, Youth & Family Administrative Assistant
Katie is from Rib Lake, WI and moved to Marshfield in 2005. Since then she obtained her Bachelor's Degree in Business Management and is working at Felker Brothers Corporation. In January 2019, her and her now-husband (Joe) started attending Cornerstone together. They are now both leaders with Cornerstone Student Ministries and love every second of it. In her free time Katie enjoys baking, hiking trails with her husband, and spending time with family and friends.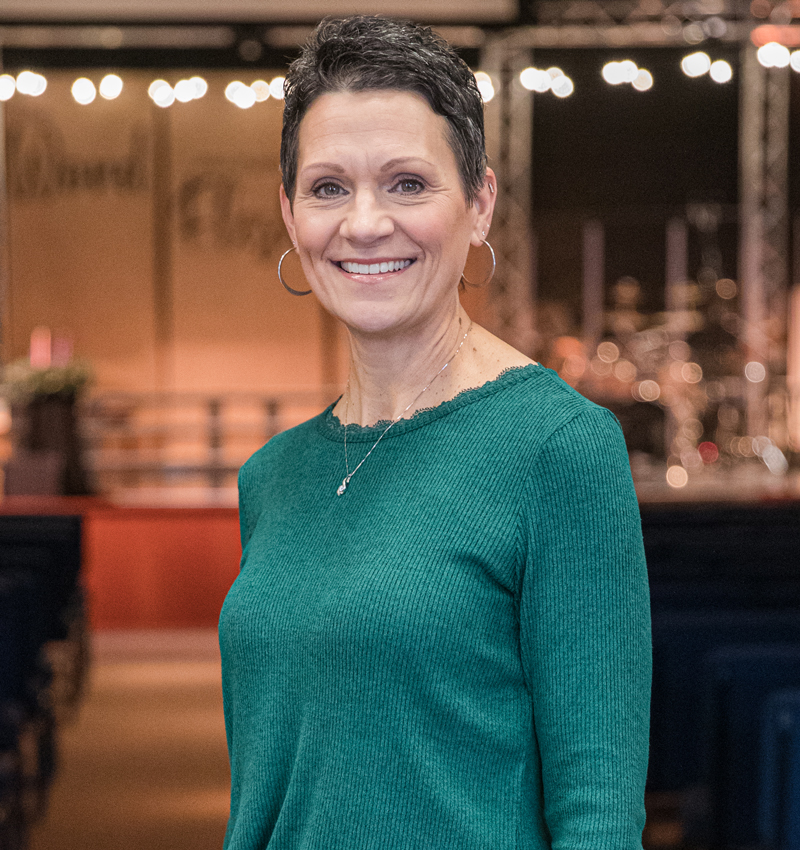 Mary Berg, Receptionist
Mary grew up in a small town in Central Wisconsin and moved to Marshfield in 1984. She and her husband Bill have been attending Cornerstone for 17 years and together they have five children and three grandchildren. In her spare time Mary enjoys watching her youngest son race mountain bikes as well as doing some mountain and road biking with her family.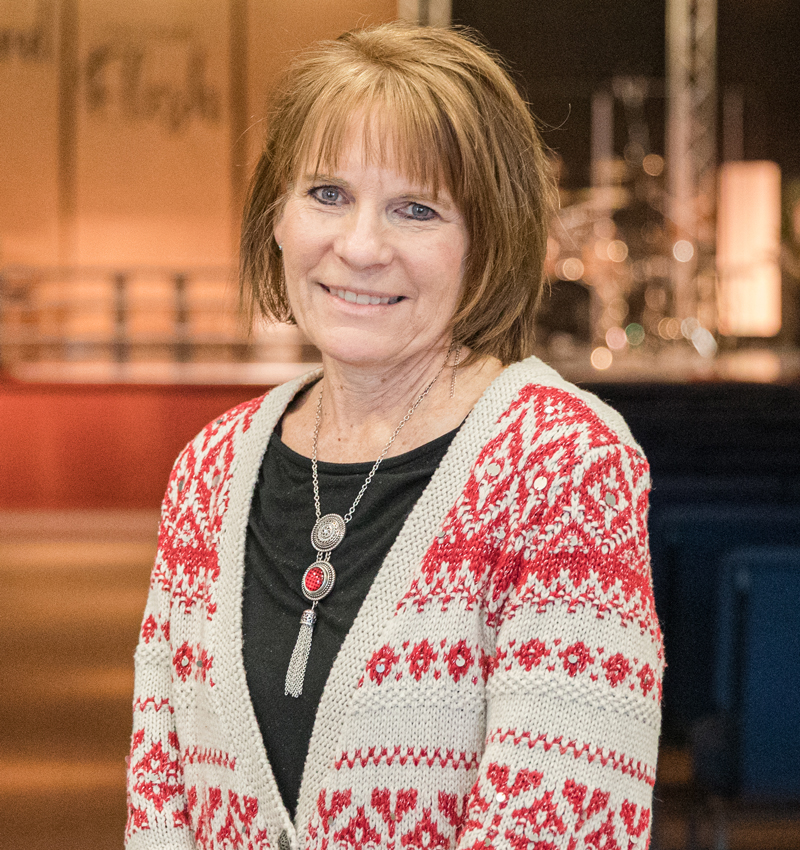 Denise Barg, Bookkeeper
Denise graduated from UW-Eau Claire with a degree in finance, which lead to a career as a credit analyst with US-Bank. She and her husband, Steve, have two grown and married sons, Tom (Nicole) in Madison, WI and Matt (Charis) in Pasadena, CA. They are also blessed with two young grandsons, Elliot and Arlo. Denise's favorite role is being grandma, and she loves nothing more than traveling to Madison or Los Angeles to visit her family. When at home, Denise keeps busy with her many hobbies - gardening, decorating, baking, and all kinds of crafts.
---
Send Us A Message
Fields with (*) are required.