Baptism Classes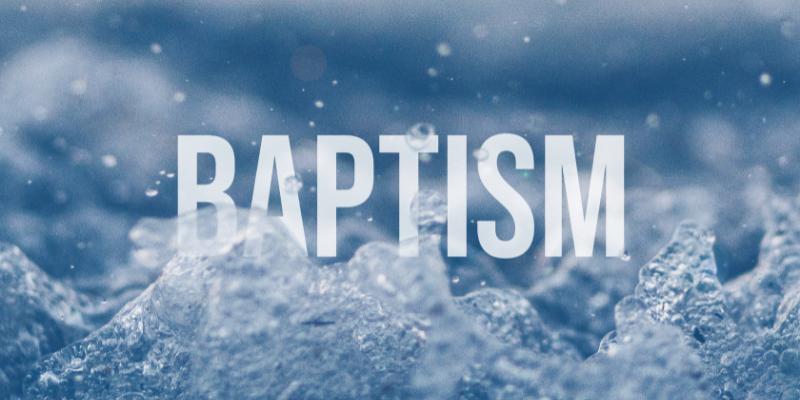 September 26 or 27
Have you been baptized since becoming a Christ-follower? Jesus made it clear that followers of Christ should be baptized. On top of that, baptisms at Cornerstone are an amazing celebration! Now might just be your time!
On Sunday, October 24, Cornerstone will be having baptisms as part of the morning worship services. No public speaking required! Individuals desiring baptism will need to sign up for a baptism class, attend that class, and complete an application (available on our website or the Information Center). Other aspects will be explained at the class.
Class for children (6th grade and under) will be Sunday, September 26 at 10:30am in the Multipurpose Room. For middle school students through adults, class will meet on Sunday, September 26 at noon (pizza provided) or Monday, September 27 at 6:30pm. If interested, please complete the application and sign up for a class today!
Just wondering about baptism? Sign up for the class now and fill out the application later if you determine that now's your time to be baptized.
Contact Anne Warren or one of our pastors/directors with any questions.