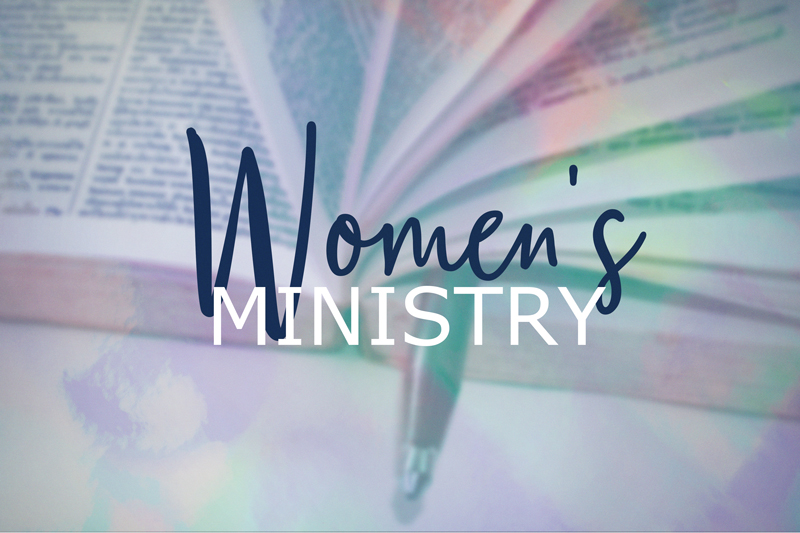 The Cornerstone Women's Ministry provides an inviting environment for women to connect, strengthen their relationships with those around them, and deepen their relationship with the Lord. We host several events throughout the year that are designed to help women be refreshed and encouraged in their day to day lives. We laugh together, serve one another, and learn from each other.
"Let us consider how to inspire each other to greater love and to righteous deeds, not forgetting to gather as a community, as some have forgotten, but encouraging each other, especially as the day of His return approaches." (Hebrews 10:24-25)
We would love to have you join us for our next event. Check the Events Page to find out what's coming up!