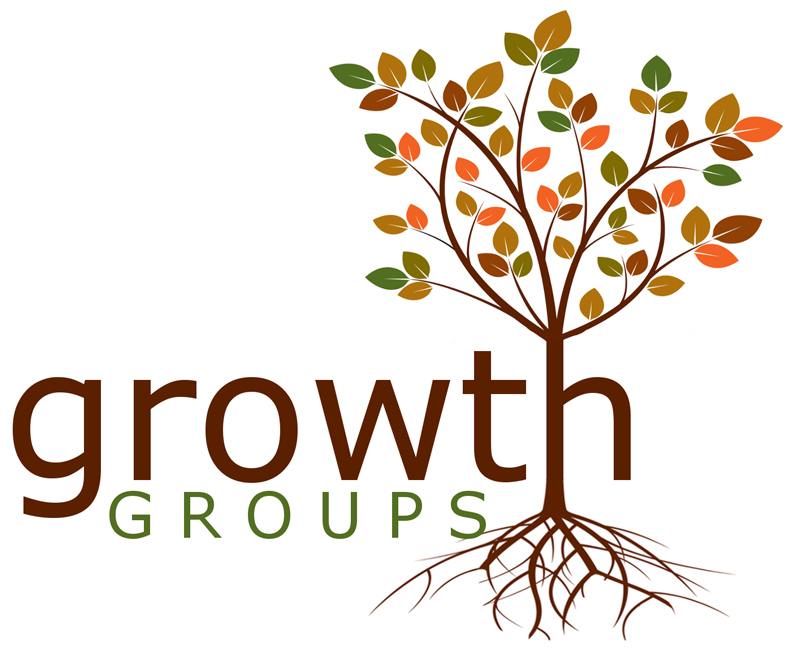 One of the key aspects of our Cornerstone Vision is to Grow People, and one of the primary ways we help people grow is through our Growth Groups. Growth Groups are small communities of people where meaningful relationships model discipleship and Christ's love to non-Christians. Each group is encouraged to study together, serve together, eat together, pray together, and enjoy one another in a way that best suits its members.
Growth groups provide opportunities and relationships where members can grow in the following three ways:
Love God
Groups regularly invest time in their relationship with Him through prayer, study of His word, worship, and remembrance of His faithfulness, both as individuals and as a group.
Grow People
To be a follower of Jesus is to be in community; no one goes it alone. Our groups reflect God's triune love by how they work, play, eat, cry, and celebrate together.
Serve Our City & Reach the World
Each group finds unique ways to serve and reach beyond themselves. In particular, each group participates in our Lincoln School Initiative. They pray for the Lincoln staff members by name, as well as their students, volunteer in the classroom and at special events, and seek out unique ways to support and encourage the staff.
Every group is different--intentionally so. We have groups for men, women, families, moms, and mixed groups. We have morning, afternoon, and evening groups.
A new command I give you: Love one another. As I have loved you, so you must love one another. (John 13:34)